The way we use stuff is destroying nature and the climate.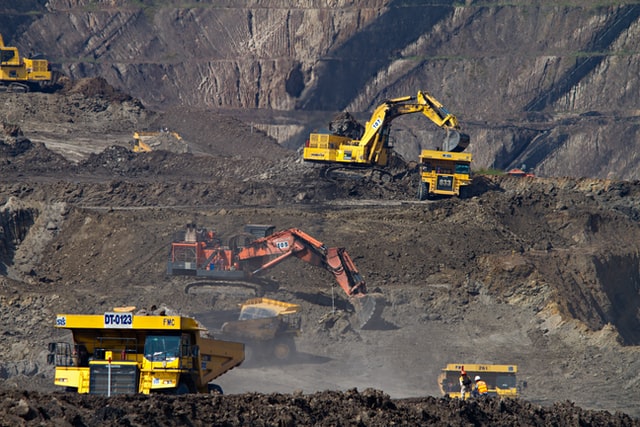 More than 80% of Scotland's carbon footprint comes from the stuff we use and often throw away. By constantly extracting raw materials to make more stuff, we're wrecking nature around the world.
In Scotland we consume about three times our share of the planet's resources – clearly an unsustainable and unfair situation.
We can stop this. Scotland can create a more 'circular' economy in which products are made to last, waste and pollution are minimised, and everything is used again and again.
This isn't just about individuals recycling more. The Scottish government must set clear targets to cut our use, and waste, of raw materials – our Earth's resources. Then it must introduce comprehensive policies to meet the targets and deal with harmful and polluting materials.
Stop stuff stuffing up the planet. Tell the Scottish Government to act now.
Missed
the video?
Watch it here!